Emergency Services
We guarantee a 30 minutes response time from the moment that your call comes through to one of our customer service representatives.

Services
Locksmith Central is dedicated to providing professional service for automotive, residential, and commercial needs. Give us a call today to have the best locksmiths in town serve you.

Products
Locksmith Central specializes in high security products that protect your business and property. If you have any questions regarding our products, or if there is something you do not see listed, please feel free to contact us today!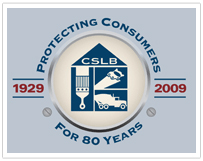 Locksmith Central is a leader in the security industry. Whether your problem is automotive, residential or commercial, we have the solution. Our trained professionals handle everything from lockouts to high security equipment installations. Please visit our Services and Products pages for more detailed information on the many services and products we provide. We now have locksmiths all across the United States, Please go to our Dealer Location page for more information.